Regular price
Sale price
$59.00 USD
Unit price
per
Sale
Sold out
Our bulk option is great for potting and soil bars, refreshing in-store plants, and offering your customers refills.
Redwoods Houseplant & Aroid Potting Mix bags are resealable giving your shop an opportunity to refill your customers' bags.

Why offer a refill program?
Reduce the production & environmental impact of single-use packaging.
Refill options give your customers another reason to come back.

Redwoods Refill Program is sold by the case. Each 30 gallon case shipped is 18x18x18 cube contains ~50lbs of Redwoods Houseplant & Aroid Potting Mix.
Share
View full details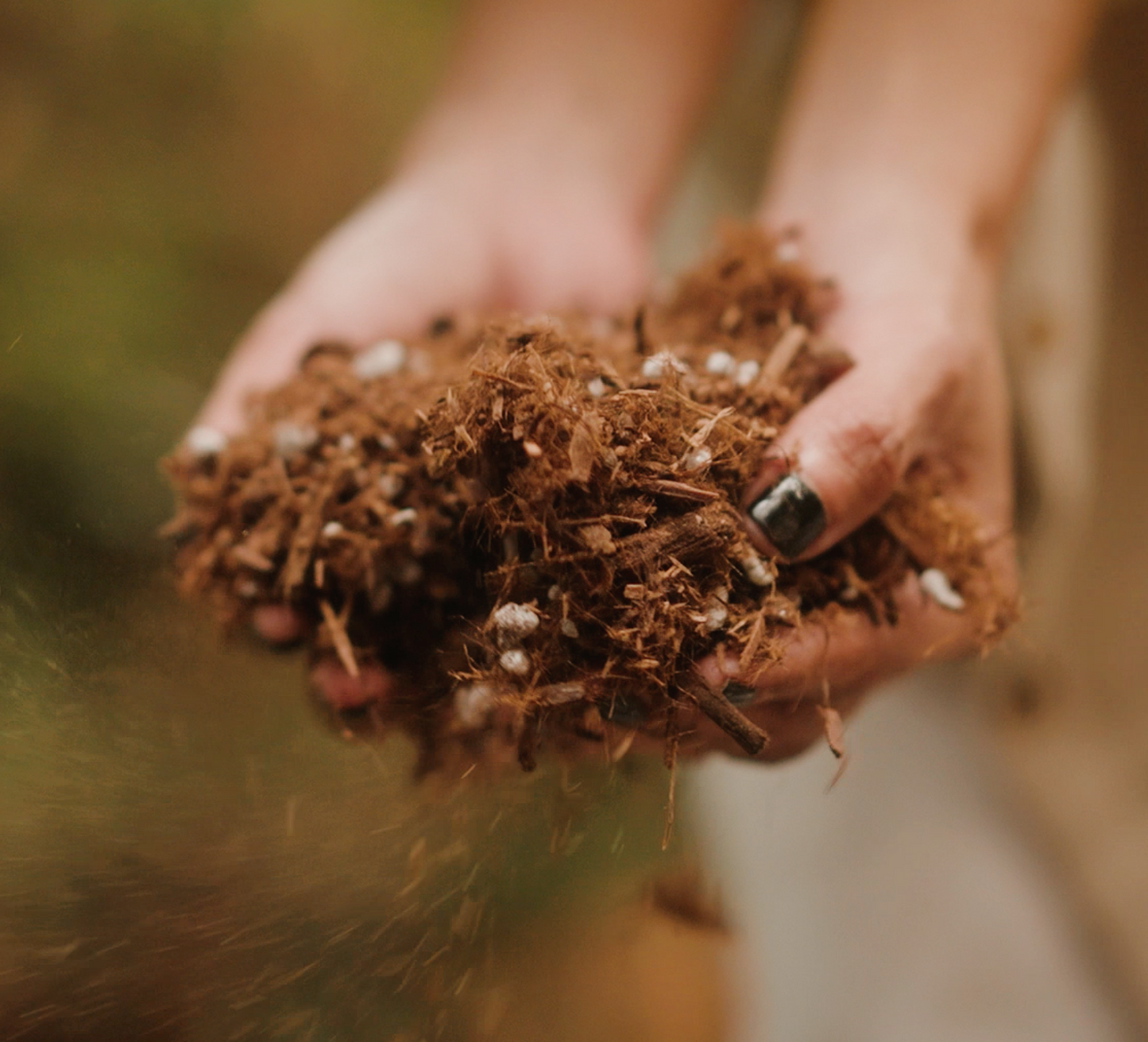 Key Features & Benefits
Premium Quality

Our potting mix is composed of a unique blend of nutrient-rich organic compounds, including triple-ground redwood, perlite, 3/8" orchid bark, earth worm castings, and calcium. We use a proprietary blend of essential oils and carrier oils that provide a long lasting irritant to pests. This combination also provides an ideal balance of water retention and aeration, promoting healthy root growth and lush foliage.

Balanced Moisture Retention

The carefully formulated blend strikes the perfect balance between retaining moisture and allowing excess water to drain effectively. This helps prevent overwatering and the risk of root rot, ensuring the longevity and vitality of your houseplants.

Nutrient-Rich Formulation

Our mix is enriched with earth worm castings which provide proper plant nutrients, ensuring your houseplants receive the necessary nourishment for sustained growth and vibrant colors. The blend also supports microbial activity in the soil, fostering a healthy soil ecosystem for optimal plant health.