Regular price
Sale price
$59.00 USD
Unit price
per
Sale
Sold out
Introducing IvyMay's Bulk Redwoods Houseplant Potting Mix – the perfect choice for plant enthusiasts seeking a premium growing medium to nourish their cherished houseplants.

Our Bulk Redwoods Houseplant Potting Mix is meticulously crafted to provide the ideal environment for your indoor green companions. Carefully blended with high-quality ingredients, this mix ensures optimal growth, vibrant foliage, and robust root development for a thriving indoor garden.

Product Details:

Size: 15-gallon white heavy-duty plastic bags
Whether you are an experienced indoor gardener or a novice plant enthusiast, our Bulk Redwoods Houseplant Potting Mix is the perfect choice to support the well-being of your houseplants. It's suitable for a wide range of houseplant varieties, including tropical plants, foliage plants, and flowering species.

Please note: Our Bulk Redwoods Houseplant Potting Mix is intended for consumers and plant enthusiasts. If you are a retailer interested in purchasing our mix for resale, please explore our wholesale options for exclusive pricing and benefits.

For any inquiries or assistance, contact our customer support team

info@ivymayco.com
858-335-1029.
We are here to provide guidance and help you cultivate a thriving indoor garden.


Share
View full details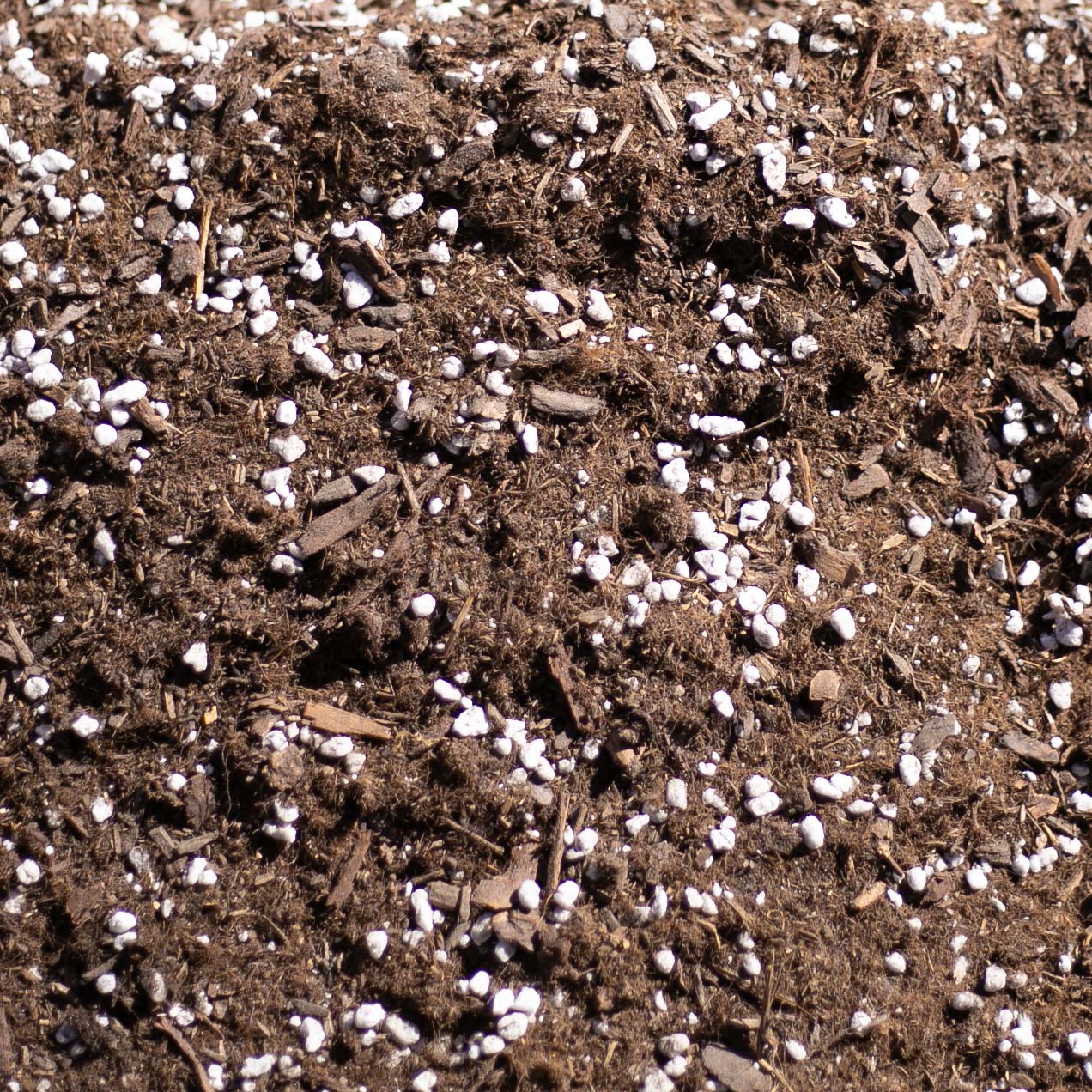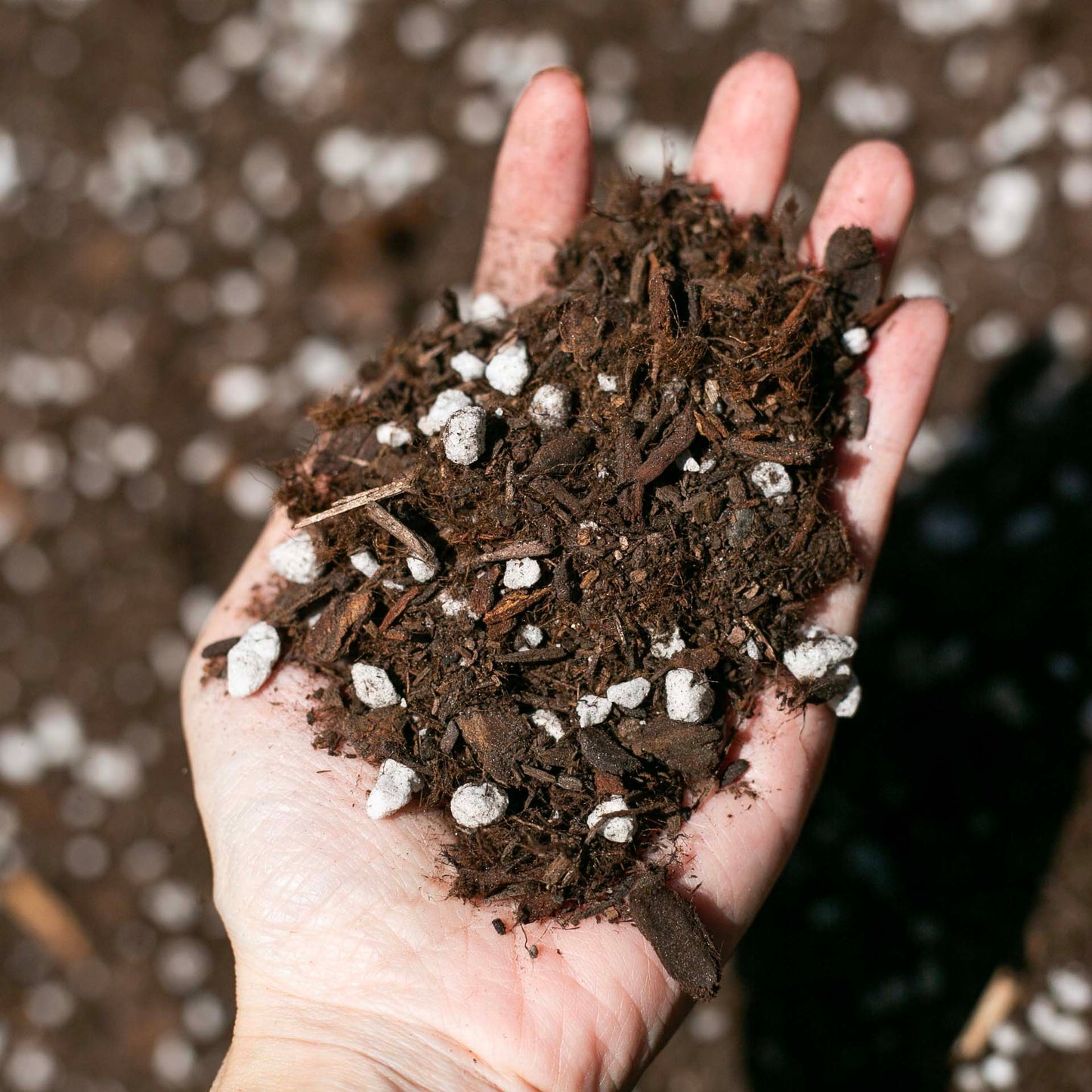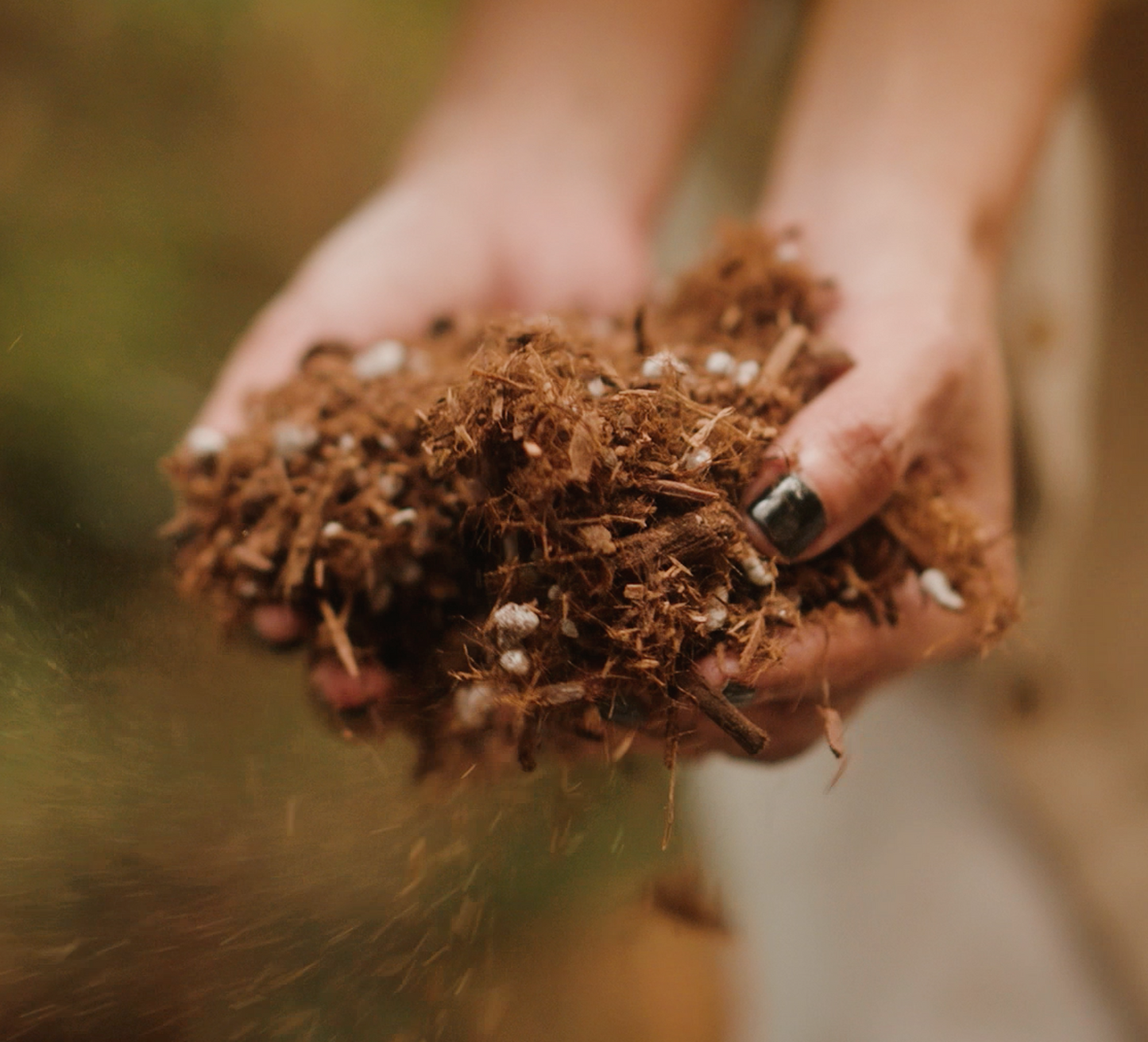 Key Features & Benefits
Premium Quality

Our potting mix is composed of a unique blend of nutrient-rich organic compounds, including triple-ground redwood, perlite, 3/8" orchid bark, earth worm castings, and calcium. We use a proprietary blend of essential oils and carrier oils that provide a long lasting irritant to pests. This combination also provides an ideal balance of water retention and aeration, promoting healthy root growth and lush foliage.

Balanced Moisture Retention

The carefully formulated blend strikes the perfect balance between retaining moisture and allowing excess water to drain effectively. This helps prevent overwatering and the risk of root rot, ensuring the longevity and vitality of your houseplants.

Nutrient-Rich Formulation

Our mix is enriched with earth worm castings which provide proper plant nutrients, ensuring your houseplants receive the necessary nourishment for sustained growth and vibrant colors. The blend also supports microbial activity in the soil, fostering a healthy soil ecosystem for optimal plant health.

Easy to Use

The conveniently packaged 15-gallon bags are designed with your convenience in mind. Simply cut the tie, open the bags and easily distribute the proper amount of mix for your plants. We provide a zip tie in every case for you to tie your bag back shut after use, preserving the freshness of the soil and eliminating messy spills.